Additional Classroom Policies:
1. Instructions:  All  instructions given  in  class  or  are  written  in  this  syllabus  are  to  be  strictly followed.  The rubrics are to be consulted for each of the activities/assignments.
2.Submission of requirements: On or before the deadline set by me.
3.Electronic submission of homework: As a
rule, all electronic submission is at 12 midnight of the day of the deadline.  I will check your work on the following day.
4.Reflection  papers: In-class  reflection  papers  (not  homework)  should  be  submitted  within  class schedule.  Unofficial absence will not be honored for make-up for any work you have missed.
5.Short  quizzes: Unofficial  absence  will  not  be  honored  for  make-up  for  any  work  you  have missed.
6. Long quizzes: Unofficial absence will not be honored for make-up for any work you have missed.
7. Group project: For group presentation, every member of the group should be there on the day of  the  presentation.    Failure  to  appear  means  that  you  get  a  0  for  group  project.
8.Creative  work: For  presentations  and  projects,  they  should  be  polished,  presentation-ready, aesthetically-pleasing,  language  is politically  correct  and  gender-inclusive,  and  all  pictures, images,  videos,  and  content  that  are  not  yours  must  be  properly  credited  to  their  owners  and sources must be identified.
9. Class cancellation: Visit cafepublicintellectual.wordpress.com regularly with regard to class cancellation, room transfer, and the like.  Please be guided accordingly.
10.Use  of  electronic  gadgets: Use  only  if  I  would  ask  you  to  download  PDF  and  other  pertinent documents, files, and digital content that are necessary for a particular class activity or session.
11.Classroom decorum: Act like  a college  student  that  you  are;  be  mindful  of  gender-inclusive language; be open to and tolerant  of diversity in class.  Diversity refers tobut  not exclusive to: sex, gender, sexual orientation, race, ethnicity, religion, belief, course in DLSU.
13. Grades: Final grades are non-negotiable. Grade Consultation Day is sacred.
INTFILO A52
Download the Learning Plan:
PHILOSOPHY DEPARTMENT learning plan 2018
Readings
1st Reading, 1-page reflection paper due on Wednesday, May 30, 2018 class time.  Format: 1st part, summary of the article; 2nd part, reaction to the article. Printed on recycled paper. No late submission.
Second Reading :  Introduction to Resisting Reality by Sally Haslanger
Student Output for the first 2 Lessons: Gender and Race in the Film, The Black Panther (2018)
What To read Before you watch (again!) Black Panther:
https://www.polygon.com/2018/1/30/16946512/black-panther-comics-avengers-wakanda-marvel
The Politics of the Black Panther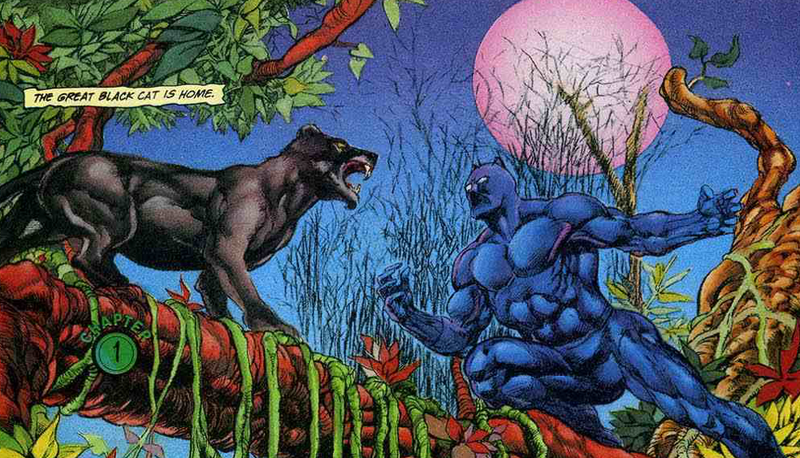 https://kotaku.com/the-politics-of-the-black-panther-1766701304
3rd Reading: Oppression by Marilyn Frye
4th Reading: "What makes Life Worth Living" by Owen Flanagan
5th Reading: "All Animals are Equal" by Peter Singer
6th Reading:  "The Mirror of Evil"
Discussion Questions
How is the Judeo-Christian God generally described in terms of attributes?
    How does the problem of evil challenge the concept of God found in Western religions?
    Is there a distinction between natural and man-made evil?
    Can we reconcile the presence of evil in the world with the existence of God?
    Can we avoid the problem by using the idea of free will to explain humanly caused evil?
7th Reading:
If We Are Not Just Animals, What Are We?